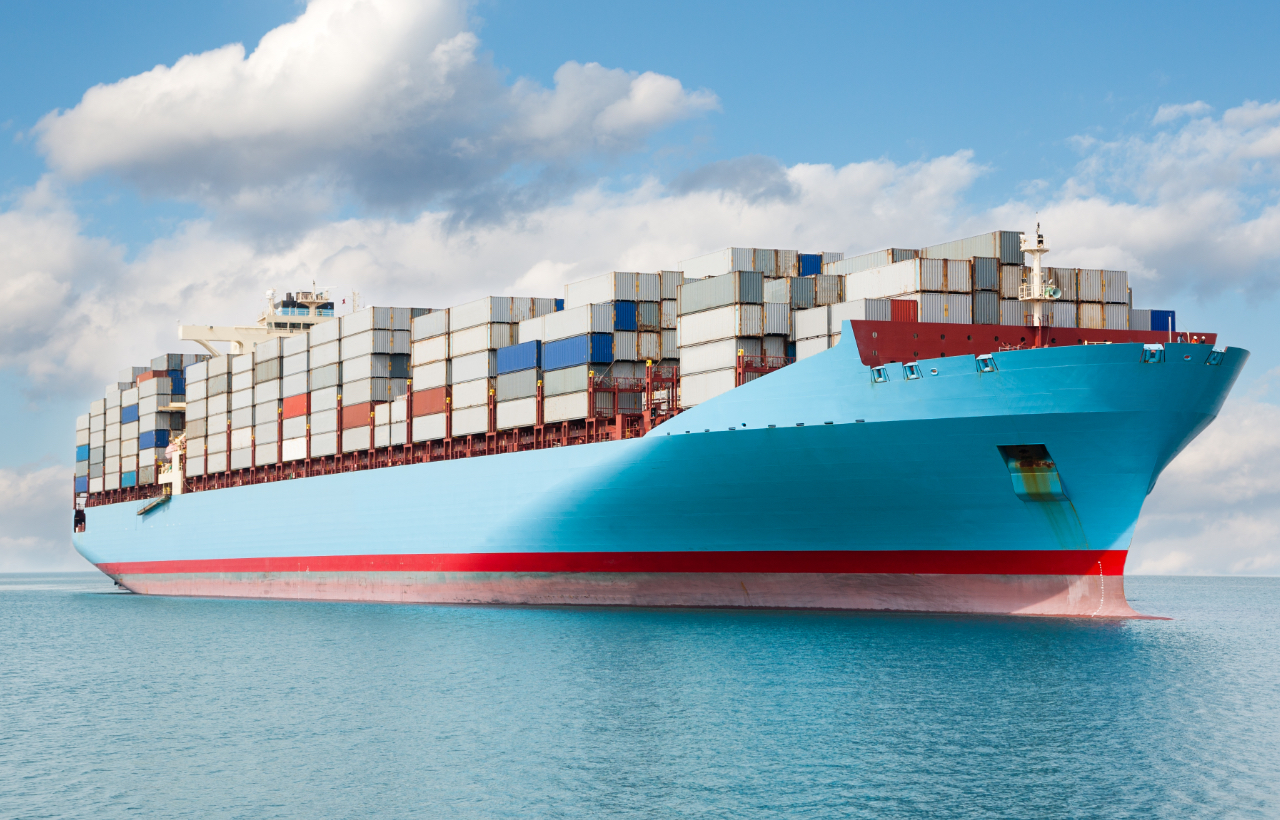 Asset Tracking – Watching over people and tracking objects
When you're in charge of someone or something, one of the most important things for you is knowing their condition, even when they're out of sight. Utilizing IoT technology allows you to know details of their conditions, and also allows for new services to be provided.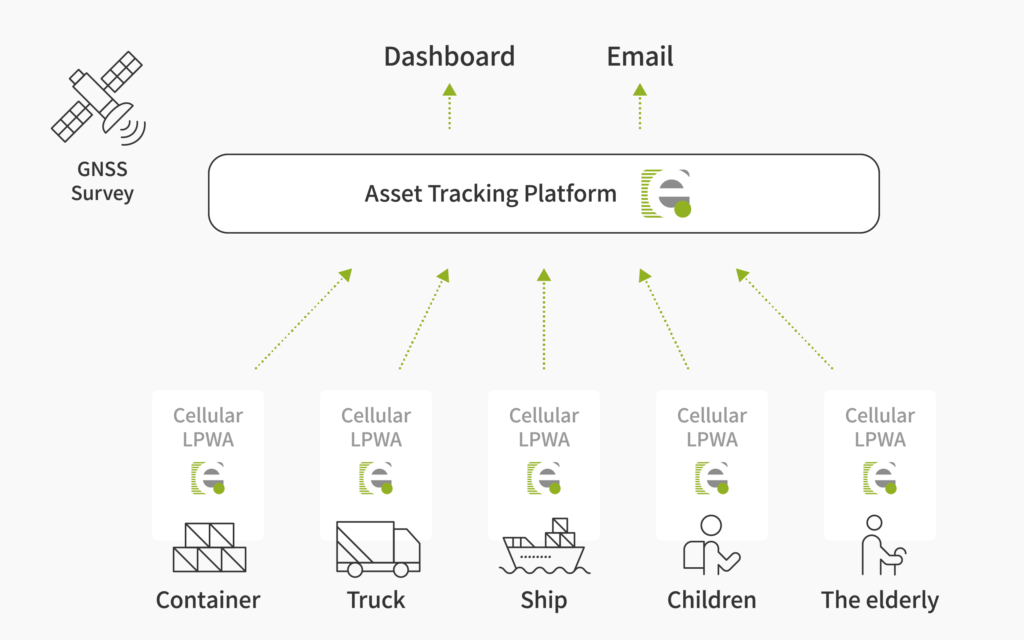 For example, in logistics, when we combine Global Navigation Satellite System (GNSS) and cellular Low Power Wide Area (LPWA) technologies, it is now possible to have granular data about individual pallets and containers –not just location, but also information about other in-transit conditions, such as temperature, vibrationand so on. Furthermore, if the measured data goes outside set thresholds, alerts can be sent to prevent damage, thus ensuring quality and improving customer experience.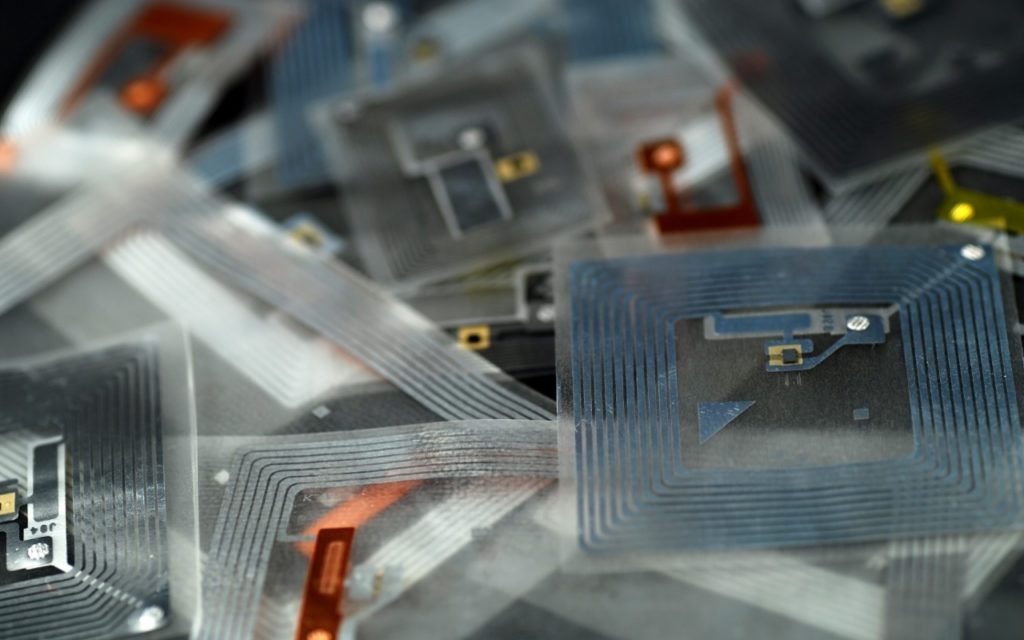 A monitoring service based on this technology is also applicable to children, the elderly, or other at-risk groups. With the advent of the aforementioned low-power, wide-area transmission protocol, LPWA, combined with efficient battery charging technology like solar cells, it is possible to design devices that users can keep close byand are easy to handle. By applying these technologies, we are able to create long battery life "panic-button alarms" that cansend the user's location to caregivers.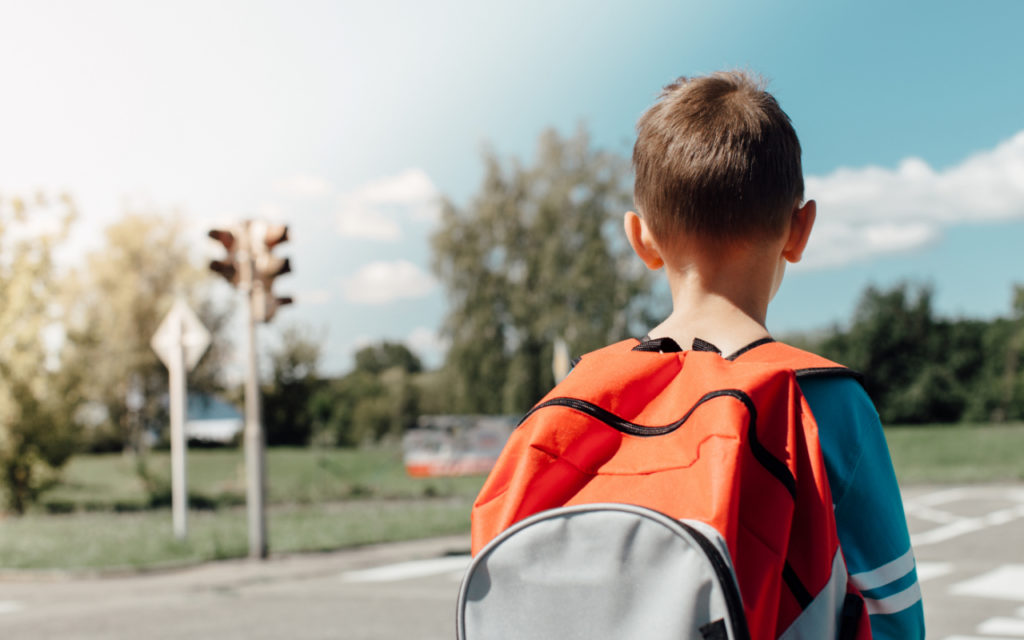 Using enebular, the same development environment can be used to write applications that run on both the edge devices (installed in containers and such) and in the cloud, where higher level data processing is done on the data collected from the edge devices. Additionally, if the devices are connected to a network, it is possible to remotely modify/change the edge-side processing, making it simple to operate on a large scale.